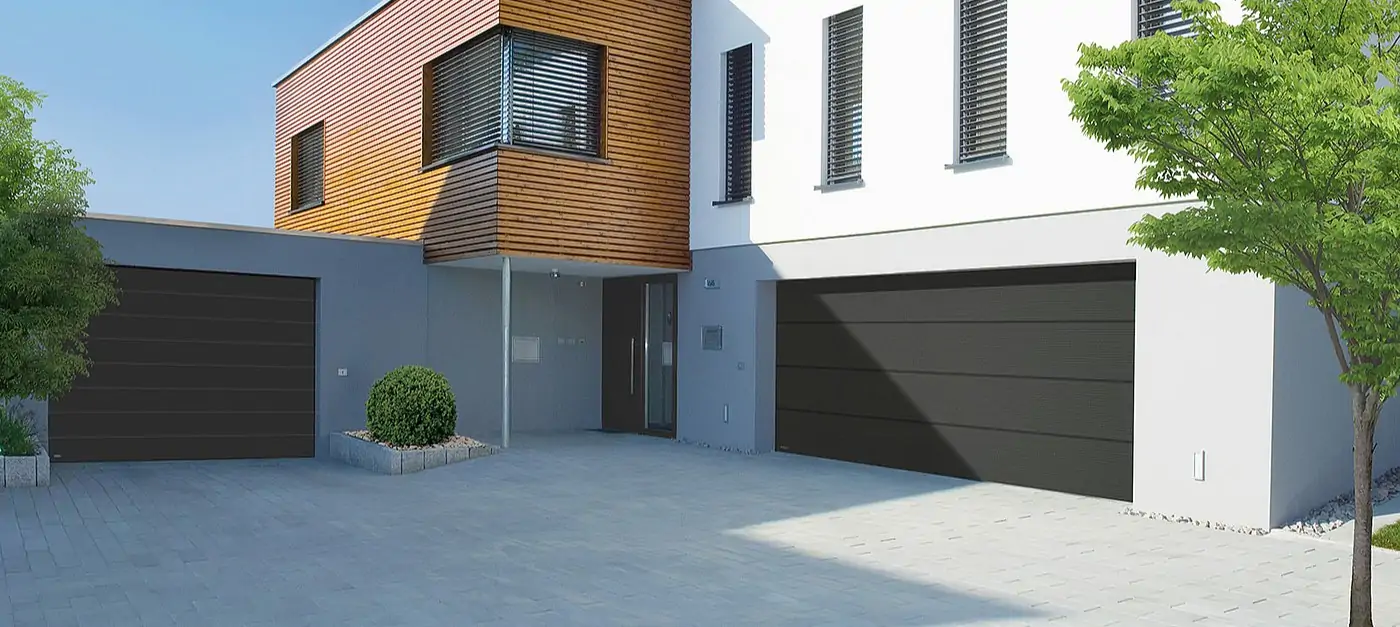 A garage door is often the largest and most exposed exterior component of a home, and it can also be surprisingly reliant on your home's energy. Heat loss and gain through a standard garage door can lead to higher utility bills and make it challenging to keep the interior temperature of the garage comfortable.
Choosing an energy efficient garage door that's properly insulated and sealed can make a big difference in your home's temperature regulation and energy costs. Here, we'll discuss the key features and components that affect a garage door's energy efficiency, from insulation and materials to weather seals and specialised coatings.
The Importance of Insulation
Proper insulation is critical for an energy efficient garage door. Doors with high R-values, typically ranging from 12 to 20, provide excellent insulation against heat transfer. The higher the R-value, the better the door will be at preventing the transfer of exterior temperatures into your garage.
Polyurethane foam insulation tends to offer the highest R-value of common insulating materials. It provides excellent thermal efficiency thanks to its dense structure and lack of thermal bridges. But homeowners can also look for garage doors that use layered or double pane construction, with two sheets of steel or aluminium with polyurethane insulation sandwiched between them. This double pane setup with internal insulation offers superior thermal protection compared to single pane doors.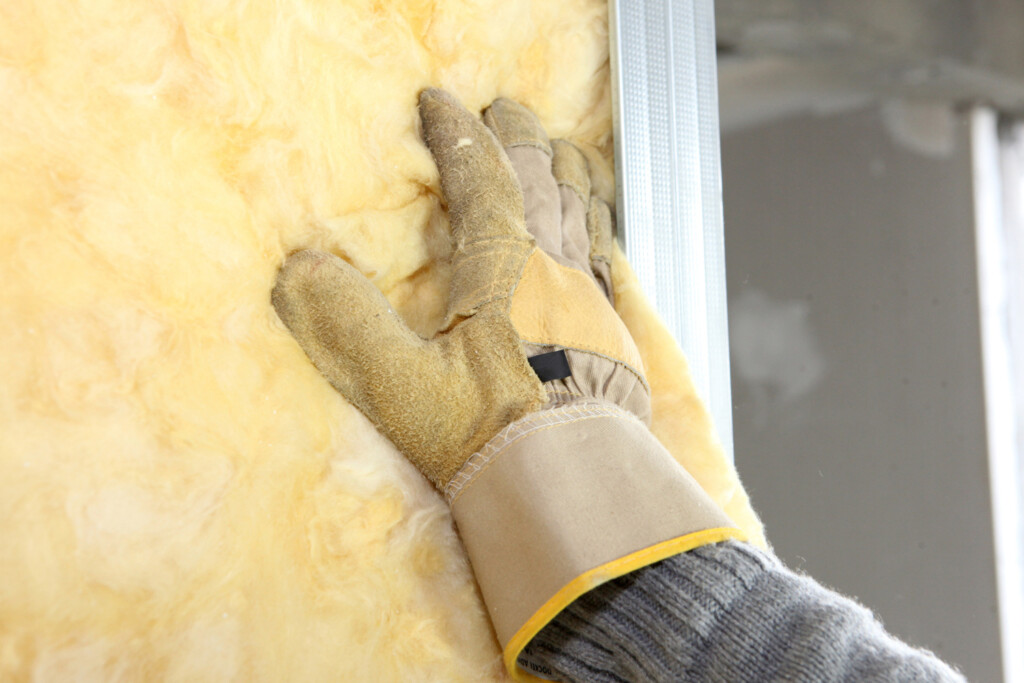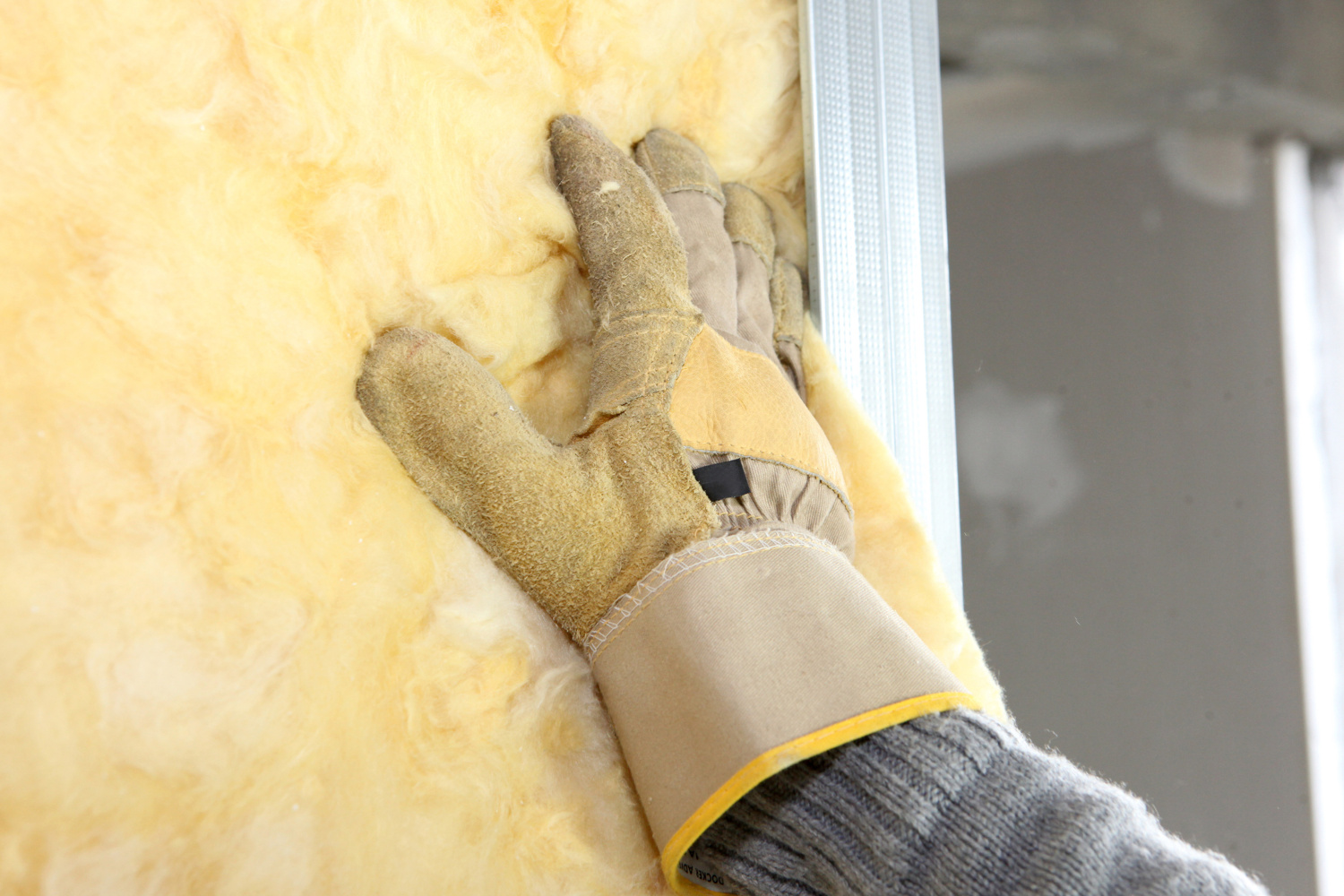 Choose Your Materials Carefully
The materials used to construct your garage door also impact its energy efficiency. Steel and fibreglass are two excellent choices – they have low thermal conductivity, which prevents the transfer of exterior heat or cold through the door material into the interior of the garage.
Compare this to wood, which has higher thermal conductivity and less insulating capability. Wood is an attractive door material given its natural aesthetic, but it will result in greater temperature transfer and energy loss. For maximum efficiency, opt for a steel or fiberglass garage door. It's also worth looking for thicker, heavier gauges of these materials, as the thicker the door material, the more it resists heat flow.
Check Seals and Air Leaks
Effective weather sealing is imperative for an energy efficient garage door installation. Seals around the edges of the garage door prevent outside air from infiltrating into the garage, while tight bottom seals running along the width of the door also block air exchange at the floor. Equally important are tight seals between each section of a sectional door to eliminate gaps between panels. Low quality doors allow outside air to leak in through gaps at edges, bottoms, and section seams, which requires energy to heat or cool it to desired temperatures.
High quality weatherstripping and complete seals prevent costly air leaks. Additionally, some advanced garage doors incorporate vinyl, foam, or rubber thermal breaks between the exterior and interior door frames which provide an added layer of insulation that improves efficiency.
Choosing a new garage door?
Explore our range of leading garage door manufacturers. We'll help you to choose the right door for your home.
Search Garage Doors
Opt for Specific Door Styles
The style of garage door influences energy efficiency, so choose wisely. Sectional garage doors tend to be the most efficient design since their panel construction allows for layered insulation and robust weather sealing between sections. Sectional doors also open vertically, leaving less clearance around the perimeter for air infiltration. Other door styles like roller doors can have small gaps around the edges when open, increasing air exchange.
Additionally, automatic garage door openers can improve efficiency by allowing timed closed modes, sensors that close the door when no motion is detected and wireless app controls for easy management of the door. Openers with these smart features ensure the door is closed when not in use, further reducing heat and cooling loss.
An energy efficient garage door is one of the best upgrades you can make to reduce wasted energy in your home. Investing in an insulated, sealed, and robust garage door provides excellent protection against heat transfer and air infiltration. This equates to lower energy costs for heating and cooling, as well as more comfortable interior temperatures year-round.
Contact Us
At Wessex Garage Doors, we offer a wide range of garage doors to suit your home, budget, and lifestyle. Our team of installers operate across the southeast and bring a wealth of experience to every job. Get in touch with member of our friendly and knowledgeable team today to arrange a free home survey.