Shop for a new garage door
Excellent, very efficient and answered any questions so I fully understood the answer. Very pleasant operator.
The workmen were polite and quickly did the job, tidied up after them and took the old door away. Before they left they gave a demonstration of how the door operated.
I contacted Wessex Garage Doors following a referral by a neighbour. Their product knowledge, pricing and installation was first class. I am so pleased with my new electric garage doors!
We were very pleased with the efficient and friendly way our order was handled, the door arrived on time. We are very pleased with the appeared and working of the door.
Automatic Garage Doors
Are you interested in buying an electric garage door, or having an automation device fitted to your existing one? Our team provides reliable, efficient options that are electric and automated, with retrofitting possible for many existing garage door types. For more information about the benefits of an automated door and the details about our service, please get in touch.
At Wessex Garage Doors, we've worked with numerous clients across Sussex, supplying a premium collection of garage doors. Our range includes styles to suit every home, from traditional "up and over" designs to practical sectional styles and modern, cost-effective roller garage doors. Each type of door is available in various materials, colours and finishes, including wooden doors, durable GRP designs and steel garage doors from well-known manufacturers.
Not only do we supply an extensive range of garage doors, but our team also provides an expert fitting service as well as garage maintenance and repairs. Working with manual and automatic installations at all kinds of property, our team use their extensive knowledge to provide an efficient, reliable service to every customer.
See our most popular garage door types below, including sectional garage doors, wooden garage doors and automated options. You can also see our manufacturers page for more details about the high-quality brands we supply, or contact us if you are looking for something specific.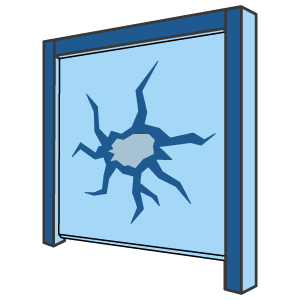 Garage Door Repair Service
If your garage door has recently suffered a knock, is becoming difficult to open or close or is simply starting to show signs of everyday wear and tear, give us a call. Our team carries out various types of repair and maintenance to all types of garage door, working to a high standard quickly and efficiently. No matter what type of material or mechanism your door uses (including automated devices), we'll have your door running smoothly again in no time.
Why Choose Wessex Garage Doors?
Having built up nearly 30 years of industry experience, we've grown to become one of the largest garage door specialists in the region and our team are experts in their field. As a family-run company, we maintain the same values that we had right at the start; providing quality products with a friendly, knowledgeable service.
If you would like to arrange a home survey, free quote or simply have a question that we can help you with, please get in contact.
Garage Door Installations in Sussex
Before & After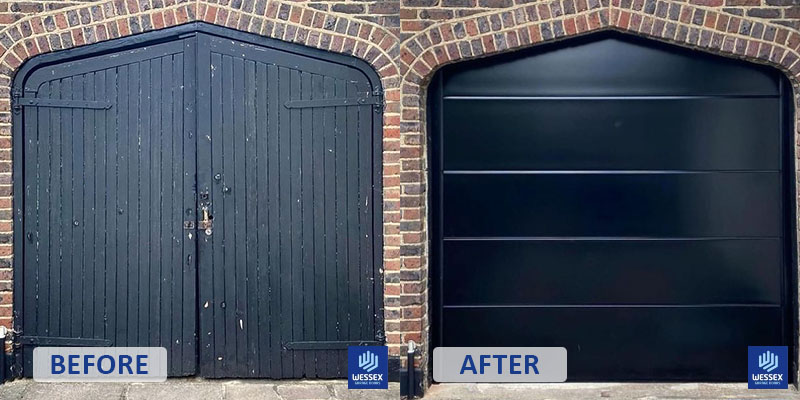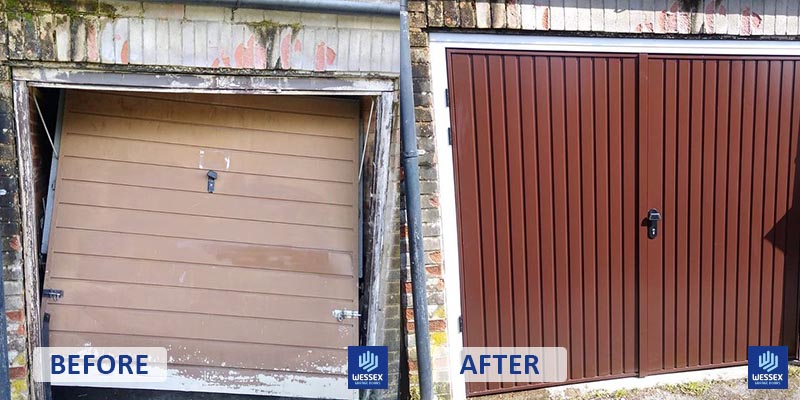 Follow Us On Instagram To See Our Recent Installations