Your Local Garage Door Experts
Here at Wessex Garage Doors, we are expert in supplying, installing and repairing quality garage doors at an affordable price. Working with homes and businesses across Kent, from Tonbridge to Canterbury, we offer a wide range of products to help you find exactly what you need.
As part of our services, we also provide expert installation, professional repairs and a broad range of accessories and spare parts. Whether you're looking to get an existing door retrofitted with an automation device, need help correcting the opening mechanism or have decided to simply get a brand-new door, our qualified engineers are on standby, ready to assist you. Call us today for a free quote and to book an on-site visit.
Automated Garage Doors
If you are looking for maximum convenience and style as well as high levels of home security, an electric solution is what you need. An automated garage door can provide you with a truly contemporary system that will take your home in Canterbury to the next level of luxury. Gone are the days of fiddly keys – instead use the remote control handset to open and close your garage door at the mere click of a button. Ask our team to talk you through all the available automation options and pop into our Surrey showroom for a demonstration.
If you already have an automated garage door but there's a problem with it, we can help with that too. Our garage door technicians will come out to your property to take a look, diagnosing and fixing the fault expertly and efficiently. For a competitive quote that you will love, get in touch with our dedicated team on 0800 161 333.
New Garage Doors
Excellent, very efficient and answered any questions so I fully understood the answer. Very pleasant operator.
The workmen were polite and quickly did the job, tidied up after them and took the old door away. Before they left they gave a demonstration of how the door operated.
I contacted Wessex Garage Doors following a referral by a neighbour. Their product knowledge, pricing and installation was first class. I am so pleased with my new electric garage doors!
We were very pleased with the efficient and friendly way our order was handled, the door arrived on time. We are very pleased with the appeared and working of the door.
Garage Door Repairs By Experienced Engineers
Whether your garage door has suffered cosmetic damage through a scratch or dent, or the door opening mechanism is no longer working as it should, we can deal with cosmetic, mechanical, structural or electrical issues at short notice.
As one of the top companies on the South Coast and in the South East for garage door repairs, we have a team of skilled engineers to respond to urgent service enquiries in and around Hastings, as well as a full range of replacement spares and accessories for all premium brands in stock.
Request A Repairs Quote
Meet Our Garage Door Specialists
Wessex Garage Doors is a family-run company with a solid track record of 30 years in business. Trading since 1989, we are proud to have grown into one of the largest garage door companies in the region. We are dedicated to ensuring that each member of our team of employees is fully trained to provide exceptional standards of workmanship and customer service.
Free home visits from our experienced team
We pride ourselves on our high customer satisfaction ratings and are delighted to have received extensive positive feedback. As a complete garage door company, we aim to provide far more than the simple supply of a garage door. From a free home survey and expert guidance to full professional installation, servicing and repair work, we are dedicated to making sure you get the best out of your garage door. Our friendly team will be on hand to provide expert assistance and answer any questions you may have.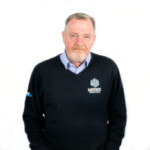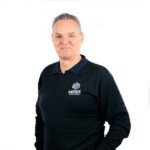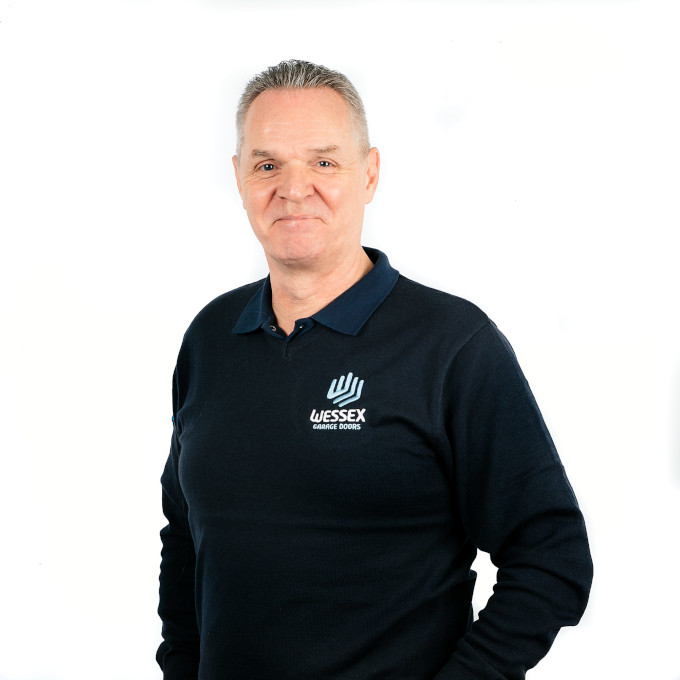 FAQs
Are you able to dispose of my old garage doors?

If you would like our technicians to remove your old garage door and dispose of it safely, in preparation for a new garage door installation by Wessex Garage Doors, we will be more than happy to help. A small additional fee will be charged for this service.

How do I correctly measure the opening for a DIY garage door installation?

If you wish to install your own garage door, you need to measure the width and height of the structural opening, taking into account that there may be variations across the space. To get the most accurate measurements, take readings at the left, centre and right edge, then the top, middle and bottom of the aperture. Always use the smallest of the width and height measurements, so that your new door will fit snugly into the opening.

How often should I have my garage door serviced?

Assuming that your garage door is in regular daily use, it is highly recommended that you have it serviced at least once a year to ensure the door remains in top condition. At Wessex Garage Doors, we offer regular service package options as well as a bespoke service plan when you purchase your new door with us.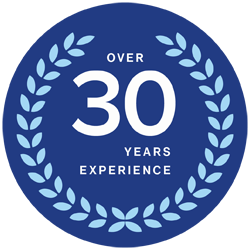 Why choose Wessex Garage Doors?
We're the 'go to' company for garage doors of every type, style and budget. With a vast selection of premium garage doors for you to consider, along with professional installation and excellent after-sales service, why not contact us today to find out how we can help?
Price Promise Guarantee
Free 12 Month Warranty On All Doors
100's Of Doors To Choose From
Visit our Showroom
Visit our showroom on the Surrey/Sussex border to view a wide range of fully operational garage doors on display. Whether you are looking to improve a modern residential property or a period home in Hastings, Wessex Garage Doors should be your first port of call.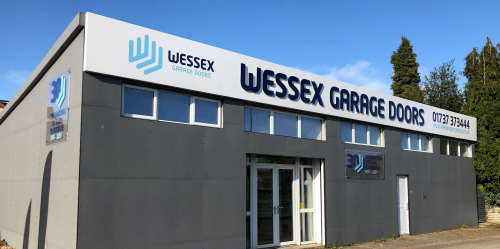 Address: Old Fire Station, Brighton Road, Banstead, Surrey, SM7 1BS
Follow Us On Instagram To See Our Recent Installations