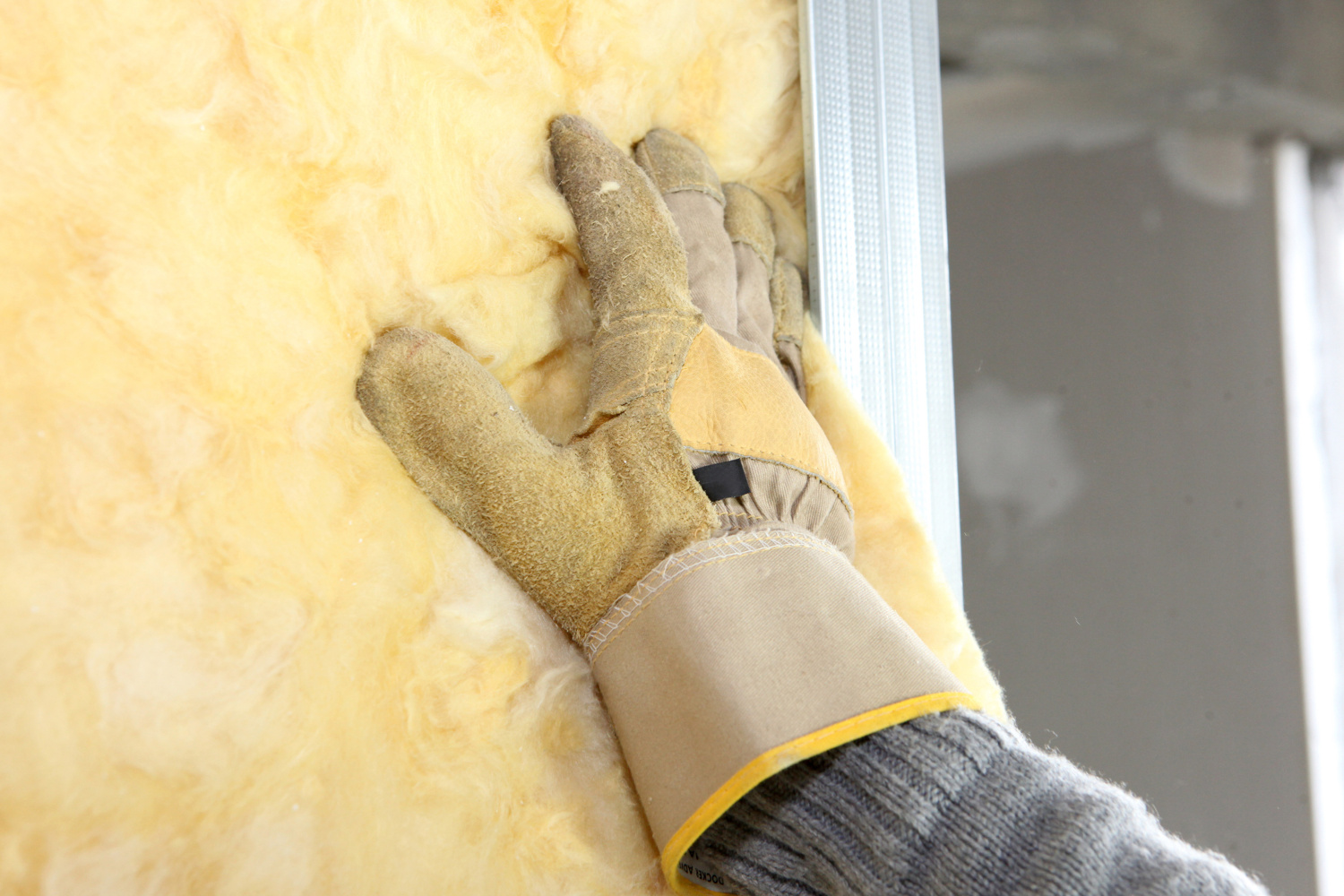 With rising energy costs affecting homes around the UK and even higher costs on the horizon, there's never been a better time to look at ways to reduce heat loss around the home, and that includes your garage. Colder temperatures can wreak havoc on your garage, from increasing draughts and condensation to exacerbating mould and making it a less than desirable place to store your belongings.
If you're finding yourself wrapping up just to set foot in the garage, it could be time to look at ways you can increase the temperature and keep your garage warm and dry. Here are a few tips to help you create a warmer garage environment.
Why is preventing heat loss so important?
Preventing heat loss in your garage is important for several reasons. Firstly, your utility bills will decrease since you won't need to spend as much heating the space if it's properly sealed and insulated. This also helps to increase the energy efficiency of your garage, as well as the comfort of the space.
It's particularly important to look at ways of keeping your garage warm if you use the area for anything other than storing your vehicle, such as a workout space or a workshop for DIY projects. So much of our energy use in the home goes towards heating, so it's a worthwhile use of your time to check for any gaps or problem areas in the garage and resolve them, so you're not wasting money or energy heating it.
Choosing a new garage door?
Explore our range of leading garage door manufacturers. We'll help you to choose the right door for your home.
Search Garage Doors
Sectional garage doors make great use of space, so you can park right up to the door and still open and close it without it hitting your vehicle. Likewise, it maximises space internally, because you can place items right up against the door without worrying about obstructions. They also offer improved thermal efficiency when insulated, to create a more comfortable garage space.
One of the primary reasons that sectional garage doors are so popular is the wide variety of choice you have, from materials to the colour and finish of the door and customisation features such as windows to ensure it's in keeping with the style of your home.
Check for gaps and cracks
Any gaps in the walls or doors of your garage will pose a problem when it comes to heat loss, so before you spend any time or money on insulation or heat sources, it's best to check that the garage is secure. This will ensure that the heat stays inside and doesn't get lost. Common areas that can let air in are gaps under the door, around windows and also damaged flooring. The floor can result in a lot of heat loss if it's not well maintained, so investing in some new floor tiles can help trap the heat and warmth inside the garage.
Insulate your garage
Heat conducts through solid surfaces, so insulating the door is an effective way to keep the heat where you want it – inside your garage. There are various materials you can use to insulate the walls of your garage, from foam boards to fibreglass insulation and more, so research the best option for your property and your location. Whichever option you choose, make sure it's fitted properly without any gaps for a snug fit. If you have windows in your garage or in the door itself, adding a protective film or secondary glazing can help to keep the heat in too.
Replace old weatherstripping
Weatherstripping is an effective way to prevent draughts in your garage, creating a seal between the garage door and the opening to keep it weathertight and, above all, warm. Over time, weatherstripping can deteriorate and become cracked and brittle, which allows cold air to come through.
Repairing what's there or replacing it with new weatherstripping can make a huge difference to the interior temperature and eliminate draughts. Similarly, caulking around the door frame and windows will prevent cold air seeping in. Just make sure you remove the old caulk before applying the new for the best result.
Consider adding a heat source
If you use your garage regularly, it could be beneficial to add a heat source to the space to make it a more enjoyable place to work and spend your time. A small propane heater can be great for smaller spaces, or you may want to install a mini-split system which has an indoor unit and an outdoor condenser. A conduit between the two means that you don't have to worry about ductwork and won't have to concern yourself with heat loss related to the ductwork itself.
Another option is a radiant heater which uses infrared radiation to heat up the garage, and can be an efficient option if your garage is primarily used for storing your car or belongings, or if you don't spend too much time in there. When choosing a heater, make sure it has a thermostat to reduce energy waste and pick one that's suitable for the size of the area you're heating.
At Wessex Garage Doors, we offer a wide range of garage doors including traditional wooden doors and automated garage doors, as well as insulation and flooring options to suit your home. Contact our team today for more information.