Up and over garage doors are probably the most popular option in modern garages. They are available in a variety of styles and colours including white or wood-effect foil finish to complement any existing door or window fittings of the property. There are also a number of glazing options with horizontal, vertical and diagonal designs.
See Our Up & Over Garage Doors »
Multiple Options
These doors are available in a number of standard sizes and can also be made to measure to suit any requirement, size of garage, length of driveway or other constraint of the building – or access to it. For example, roller garage doors are particularly suitable where there is a short driveway or a pavement or other walkway near the door area – with this type, there is no over swing of a large door. Alternatively, steel doors are particularly strong and durable if extra security is required, whereas GRP (Glass Reinforced Plastic) is almost maintenance free and ideal if you wish to minimise upkeep effort. Wooden up and over garage doors give a timeless traditional look and are available in treated cedar, pine or hemlock – and all from renewable sources.
Security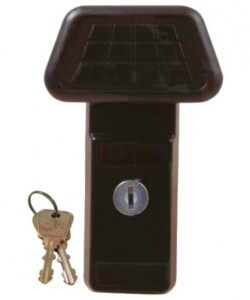 Up and over garage doors also offer your property and contents more protection. This extra security against burglars and car thieves comes from multipoint latching in the actual doors. This type of defensive design provides a number of separate locking points and so makes unauthorised access more difficult and time consuming, and protects your garage.
Automation
If fitted with an electric motor to open and close them, doors of this type do not need to have separate handles – and have little if any space for unwanted hands or tools to make any attempt to prise the door open.
Easy Automation
One of the main benefits of up and over garage doors is that they are easy to use. For many motorists and homeowners, fitting an electric motor to open their up and over garage door (with the option of a remote control unit) is seen as being a well-deserved and even necessary luxury.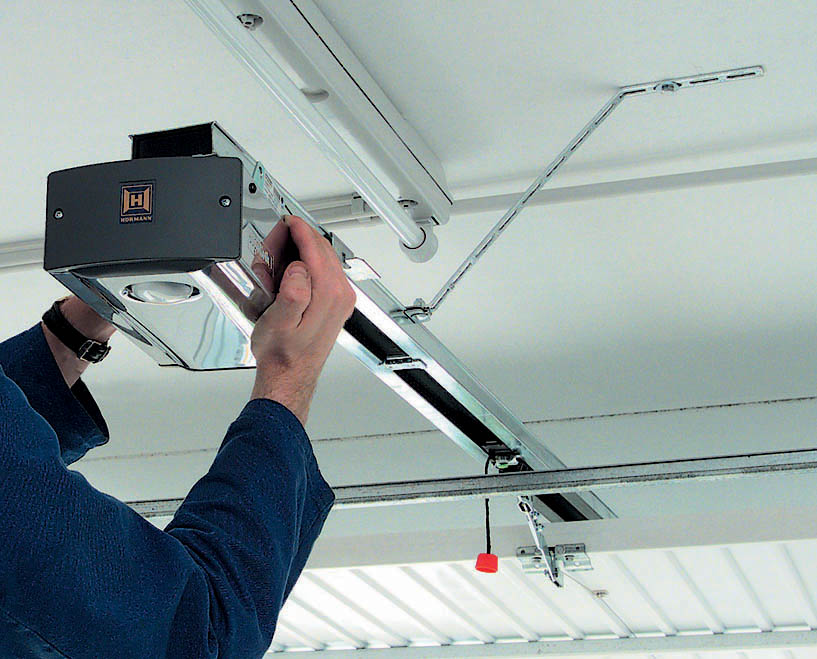 There are a number of advantages to this – firstly an automated door avoids the manual effort of physically lifting a heavy weight to slide it open, and then to pull it shut. It also avoids having to get out of the car or other vehicle to open the garage door before returning and getting back in before parking. This is especially useful in cold or wet weather and for drivers who struggle lifting the door such as the elderly or disabled. It also saves time.
Safety
Additionally, there are safety benefits – personal security is improved, as the family member no longer has the potential personal risk of getting out of the car in the dark, nor of vehicle theft. Having an automated door means that you no longer have to switch the engine off and take the keys out, to prevent someone hiding in the garden or driveway jumping into your car and stealing it – which can and does happen (unfortunately, it can take only a few seconds as we sometimes see in the news).
To enhance security and the appearance of your property and save space, an up and over garage door represents an ideal choice. Contact us today for further details and information – we will be pleased to help.