Many people get a lot of use out of their garage. Whether it's just an area to store your car, a DIY space with a workbench or a man-cave kitted out for a range of hobby activities, it can be one of the most versatile rooms in the house. But it's still common to find garages that are almost unusable in the winter because they get so cold. Investing in insulation is a fantastic idea – here are some of the benefits you'll see from it.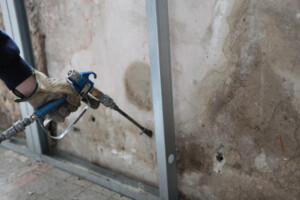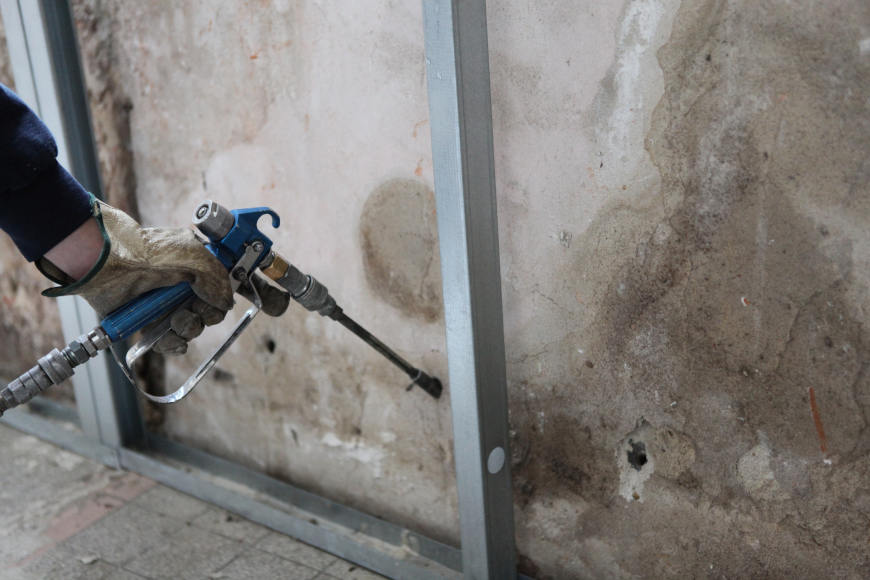 Keep your garage at pleasant temperatures
Clearly one of the major benefits of insulation is that it can keep your garage at a warmer temperature. If you use your garage for DIY tasks or other hobbies and spend any significant amount of time then you don't want to have to deal with the unpleasant chill that you'll experience going from your warm house into the cool garage.
Insulating the walls will help to keep the heat in and make sure that the temperature stays regulated the whole year round.
A new garage door
You might not realise it, but if you have an older garage door model you can be losing heat through it. Getting a new garage door is an important way of insulating the garage – there's no good putting money into wall and ceiling insulation if you're just going to let the heat escape through the door. Modern models have been designed to be properly insulated and if you buy from a high quality supplier and manufacturer you can be assured of longevity and durability.
Choosing a new garage door?
Explore our range of leading garage door manufacturers. We'll help you to choose the right door for your home.
Search Garage Doors
Very beneficial for attached garages
It is especially true that you should insulate a garage if it is attached to your house. Attached garages that don't have insulation can have the effect of making it more difficult to heat the rest of your house, because the garage is a place where the heat can escape.
This means that if you insulate you can look forward to using less energy and even reducing you're the amount you pay in your energy bills. This can go a long way to paying back the outlay you would have to pay to have insulation installed in the garage.
Only insulate the joining wall
Sometimes there is no need to insulate the whole of the garage. It may be the case that there is only one wall of the garage that sits against the house. This is still a problem because the cool temperatures of the garage can make that wall of your home cold – once again this will simply add to your heating bill and energy consumption. However, in many cases it is enough to insulate this wall in the garage in order to keep your home warm.
This is also a good idea because it's not good for your home to have a range of different temperatures. This can lead to humidity and high levels of moisture in the air.