When carrying out DIY tasks or renovating parts of a home, the garage is an area which is often overlooked. In fact, there are plenty of ways to update the appearance of your garage without breaking the bank, and since all the work is based outdoors, there's no better time than now to improve its look while the summer weather is warm and dry.
The aim of this article is to provide top tips on how to transform the look of your garage using a few simple techniques:
1. Downlighting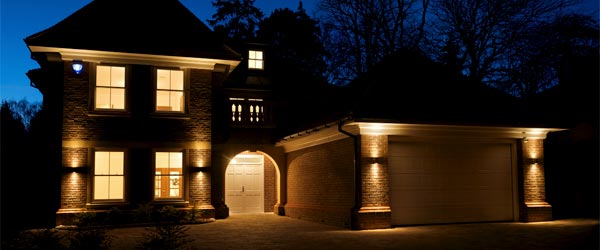 A popular choice for security purposes, a subtle use of downlighting can also create a sense of grandeur and style. The natural effect created by downlighting can illuminate a dark driveway which not only improves safety but also brightens up the appearance your garage.
2. Plants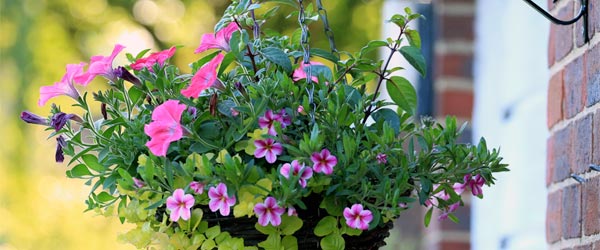 Climbing plants such as common ivy, honeysuckle and clematis can be woven between fencing panels or scaled up a wall to instantly enhance the look of your garage. Boldly coloured potted plants scattered around your garage will also brighten up its appearance and create a more homely feel for an affordable price.
3. New handles on the garage door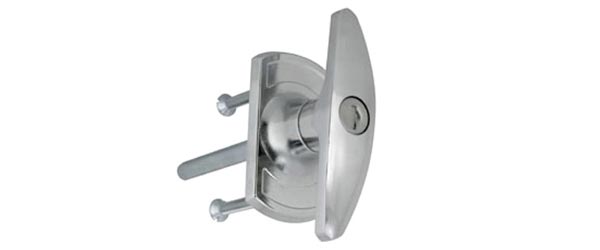 Fitting new handles is a cheap and easy way of transforming the overall look of a garage. Whether you have a modern or traditional door design, you're sure to find something which will complement the rest of your garage while making sure it stands out from the rest on your street.
4. Revive your driveway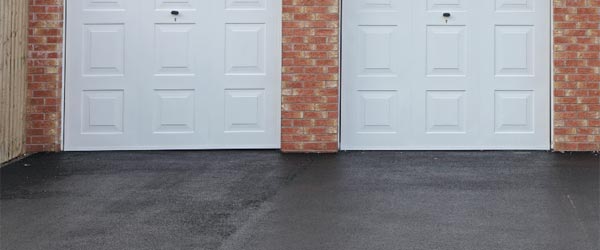 Cleaning and painting your tarmac driveway can transform its appearance for a fraction of the cost of re-tarmacing. A heavy duty, industrial strength tarmac paint can restore your old tarmac driveway back to looking its best and, in turn, will promise to enhance the overall look of your garage area. It will also protect against general wear and tear to prolong the life of your driveway, so you can have complete confidence that it will stay looking great for longer.
5. Repaint the door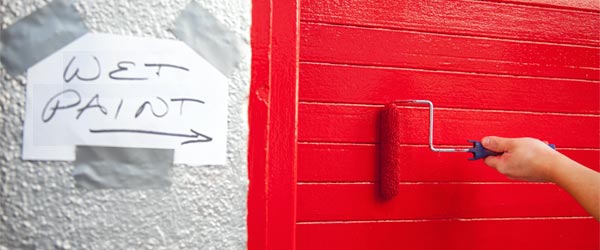 Repainting your garage door is a quick and easy way of revitalising the look of your garage door without paying a hefty price tag. Careful consideration must be made when choosing the perfect paint for your old garage door to ensure it matches the rest of your home seamlessly.It's also important to make sure the type of paint is suitable for the material of your garage door to avoid causing any damage and that it is weatherproof to ensure your door remains in pristine condition for many years to come.
---
How Wessex Garage Doors can help
If your garage door is looking old and worn and is in need of replacing, look no further than the range of garage doors we offer here at Wessex Garage Doors. Simply contact our expert team today for expert advice or to learn more about how you can benefit from our garage door services.