Here at Wessex Garage Doors, our team has substantial experience in sourcing, installing and maintaining a wide range of automated garage doors – and the hand transmitters that go with them.
However, as with any electrical appliance, there is always a possibility that something could go wrong at some point in time. Whether it be through simply misplacing it somewhere without thinking, realising it has a battery fault or even accidentally driving over it, it can be easy to panic when you realise your garage door's remote control isn't working.
Fortunately, you no longer need to worry. Thanks to our range of replacement hand transmitters, we can quickly supply you with a spare to get your automated garage door working as seamlessly as it was before.
What's more, we stock replacement hand transmitters for a number of major suppliers. These include: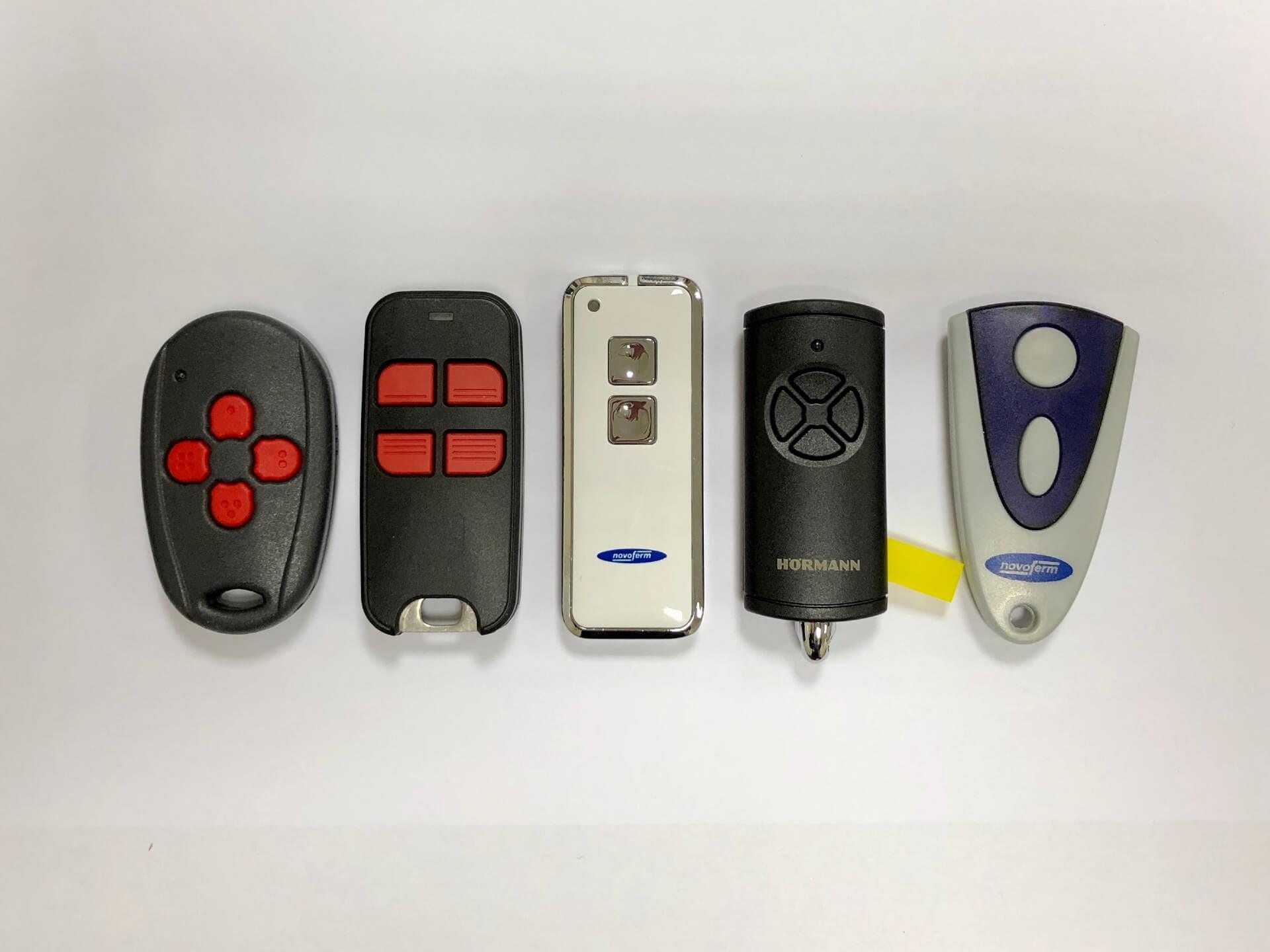 GET A QUOTE FOR A REPLACEMENT HAND TRANSMITTER
Please upload pictures of the front and back of your existing remote, to ensure we quote you for the correct transmitter frequency.