Woodrite Doors Wooden Garage Doors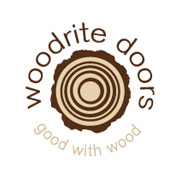 Woodrite wooden garage doors are known for their high quality, durability and beauty. If you're looking for a stunning timber door, Woodrite could offer the perfect option. At Wessex Garage Doors we have been supplying Woodrite models for many years and we would love to deliver and install one at your home.
Based in Surrey, we work across the South East and around the UK. Please contact us if you are looking to have a new garage door installed. We will honest and impartial advice to help you make the right decision.
Timber Doors from Woodrite
Woodrite is a specialist wooden door manufacturer – this business only creates doors in timber. Working with cedar, oak and idigbo, you'll have the option to choose from a range of stunning options to find the one that is right for your home.
All of Woodrite's doors offer natural warmth and character that can suit the aesthetic of almost any property. Available with either an up-and-over or side-hinged mechanism, they can be installed with automated remote control.
More about Woodrite
Woodrite Doors was formed in 2010 by a team with more than 30 years of experience working with garage doors. With a background in timber, it's not surprising that the business has grown into one of the most respected wooden garage door manufacturers.
The company expanded into premises in Northamptonshire which holds specialist equipment including finishing booths and purpose-built dipping tanks. You really are in expert hands with Woodrite – you'll get a high quality garage door, built by skilled craftspeople. At Wessex Garage Doors we are proud to offer Woodrite models to you.
Ranges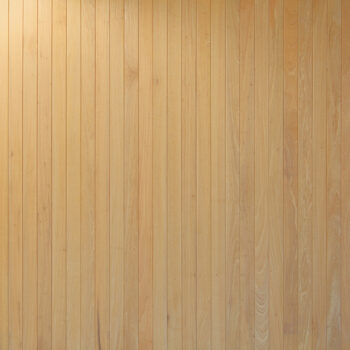 The Warwick range is undoubtedly one of the most popular. The range has been created with idigbo timber mouldings, with idigbo tongue and groove boards, as well as raised and fielded idigbo panels. Each door is hand crafted, and the timber has a timeless look that is very similar to oak.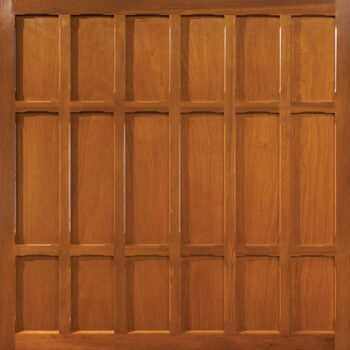 The Somerset range is a very popular selection of beautiful timber garage doors supplied by British garage manufacturers, Woodrite. The doors are a part of Woodrite's Coach House collection which are hand-built and finished to a very high standard.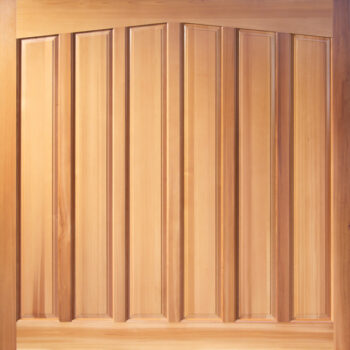 The Buckingham range is one of the more popular from artisanal British manufacturers Woodrite. At Wessex Garage Doors we are proud to work with Woodrite and have supplied many Buckingham doors to customers across the country.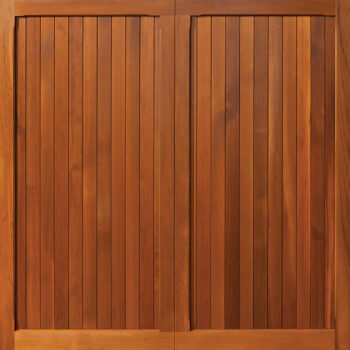 Created by artisanal British manufacturers Woodrite, the Balmoral range is truly eye-catching and you can easily find a wonderful garage door that will enhance the look of your property.
Contact Us
If you're interested in getting more details on Woodrite Doors or what we can offer you at Wessex Garage Doors, please contact us today. You can call us directly on 0800 161 3733 – an experienced member of the team will be able to answer any questions you have. If you would prefer to email us, we are available at info@wessexgaragedoors.co.uk.
We have a showroom in Surrey that you can visit from 8am to 5pm Monday to Friday. Here you'll find working models and staff on hand to help you out with any queries. For the highest quality Woodrite wooden garage doors, you can count on us.