Woodrite Warwick Range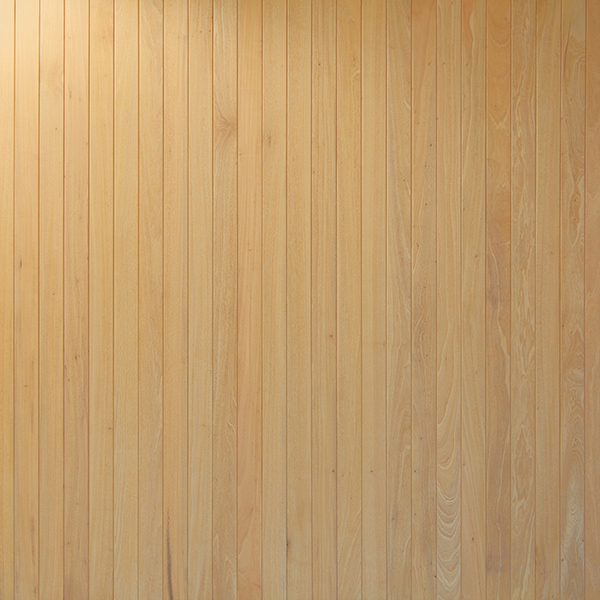 At Wessex Garage Doors we offer the full selection of stunning Woodrite doors, and the Warwick range is undoubtedly one of the most popular. The range has been created with idigbo timber mouldings, with idigbo tongue and groove boards, as well as raised and fielded idigbo panels. Each door is hand crafted, and the timber has a stunning and timeless look that is very similar to oak.
If you would like to learn more about the Warwick range from Woodrite, please contact the team at Wessex Garage Doors today and we will help you with any queries you have.
Choose the Warwick door that is suited to you
The Warwick range is highly versatile – it is available in 31 different designs – so you will easily be able to find one that is perfect for you home. All of the models are highly durable, typically fitted as up-and-over doors. The wide and deep wooden rails eliminate the need for a steel chassis or sub-frame which leaves a door that looks truly stunning, and will last for a long time.
The idigbo timber used in construction is perfect for all of the Woodrite door styles; it is an excellent alternative to oak with a very impressive overall look that won't disappoint. Even if you current have oak fittings, idigbo doors fit seamlessly with them. Additionally you can choose to have these doors in a number of different finishes including a natural oak, midnight oak or red oak, among many more. No matter what kind of aesthetic you are looking to achieve, the Warwick range has something for you.
Contact us
If you are interested in learning more about the full range of Woodrite doors that we offer at Wessex Garage Doors, please get in contact with us today. Whether you are specifically interested in the beautiful Warwick range or you would just like more details on what we can do for you, our team of garage doors specialists can provide you with all the information you need.
Please don't hesitate to get in contact with us today by calling 0800 161 3733 where a friendly member of staff will be on hand. Alternatively you can email us directly at info@wessexgaragedoors.co.uk and we will get back to you promptly.