Woodrite Buckingham Range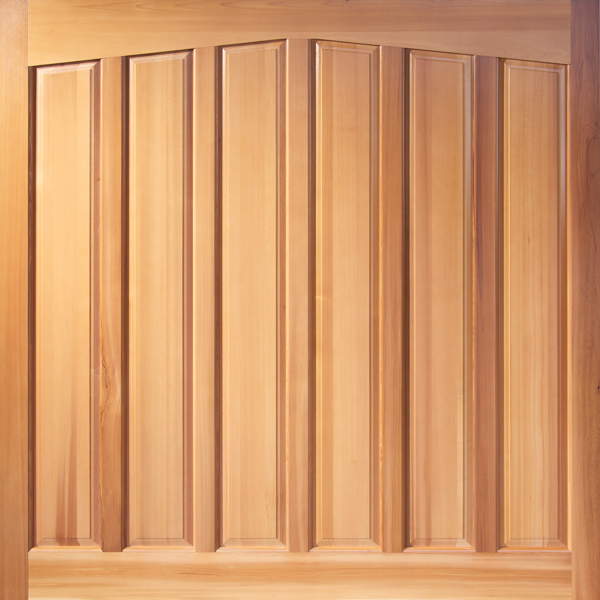 The beautiful Buckingham range is one of the more popular from artisanal British manufacturers Woodrite. At Wessex Garage Doors we are proud to work with Woodrite and have supplied many Buckingham doors to customers across the country.
Every door in the Buckingham range is hand crafted to your specifications, using cedar mouldings, tongue and groove boards and cedar panels. This gives each door a stunning appearance that can look fantastic on both traditional and modern homes. If you have any further questions about the Buckingham range please get in contact with our team today.
Stunning timeless designs
The Buckingham range is available in a total of 24 models, all with a stunning and elegant appearance. No matter the aesthetic of your home, there is something in the range that will look stunning on your property.
Once you have selected the style of garage door that you are happy with you can then make decisions on a number of different options. Each door is individually crafted so that it is perfect for your requirements, so you can choose from a range of different finishes before selecting the hardware and window style, if applicable.
All of the models in the Buckingham range can be created as up-and-over garage doors, and many are also available as side hinged doors. If you aren't sure exactly what kind of door would be best suited to your home, our team would be happy to help. We have been in the garage doors business for many years and would be delighted to provide advice and guidance.
Contact us
At Wessex Garage Doors we prioritise excellent customer service, so if you have any questions either about the Woodrite Buckingham range or what we can do for you, please get in contact with us today. We would be happy to answer any questions you might have whether you have decided on the Buckingham range or you need more information.
You can contact us by calling on 0800 161 3733 and an experienced member of the team will be on hand to help. Alternatively you can email us at info@wessexgaragedoors.co.uk and we will get back to you as soon as we can.