Garage Flooring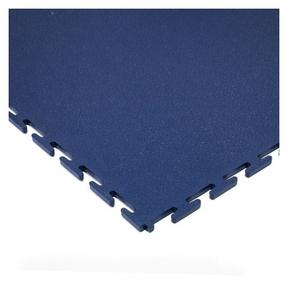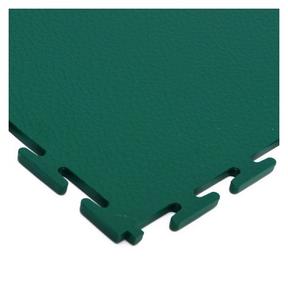 Wessex Garage Doors are delighted to offer a range of high-quality garage flooring products. Why not add some exciting finishing touches to your garage by transforming the floor space with attractive floor tiles and elevate your garage into a showroom to be proud of?
Interlocking floor tiles
Made in the UK from best quality 100% Virgin PVC, this superior garage flooring comes in a wide range of tough interlocking floor tiles that can withstand even the harshest environments. Tiles are available in a standard 500mm x 500mm size and come in a vast range of colours and designs to suit every personal preference and style of garage.
Professional Installation
Professionally fitted by an experienced fitting team, offering quick and mess free installation, and without any need to prepare or repair the existing floor surface prior to the arrival of the interlocking floor tile system. These products have a full 10-year manufacturer's warranty on their products.
Get in Touch
If you are interested in a professionally fitted, superior garage floor system for your home or business, please enquire using our contact form.